Hello there  
I'm Coco — a graphic designer working with brands    and digital experiences
About me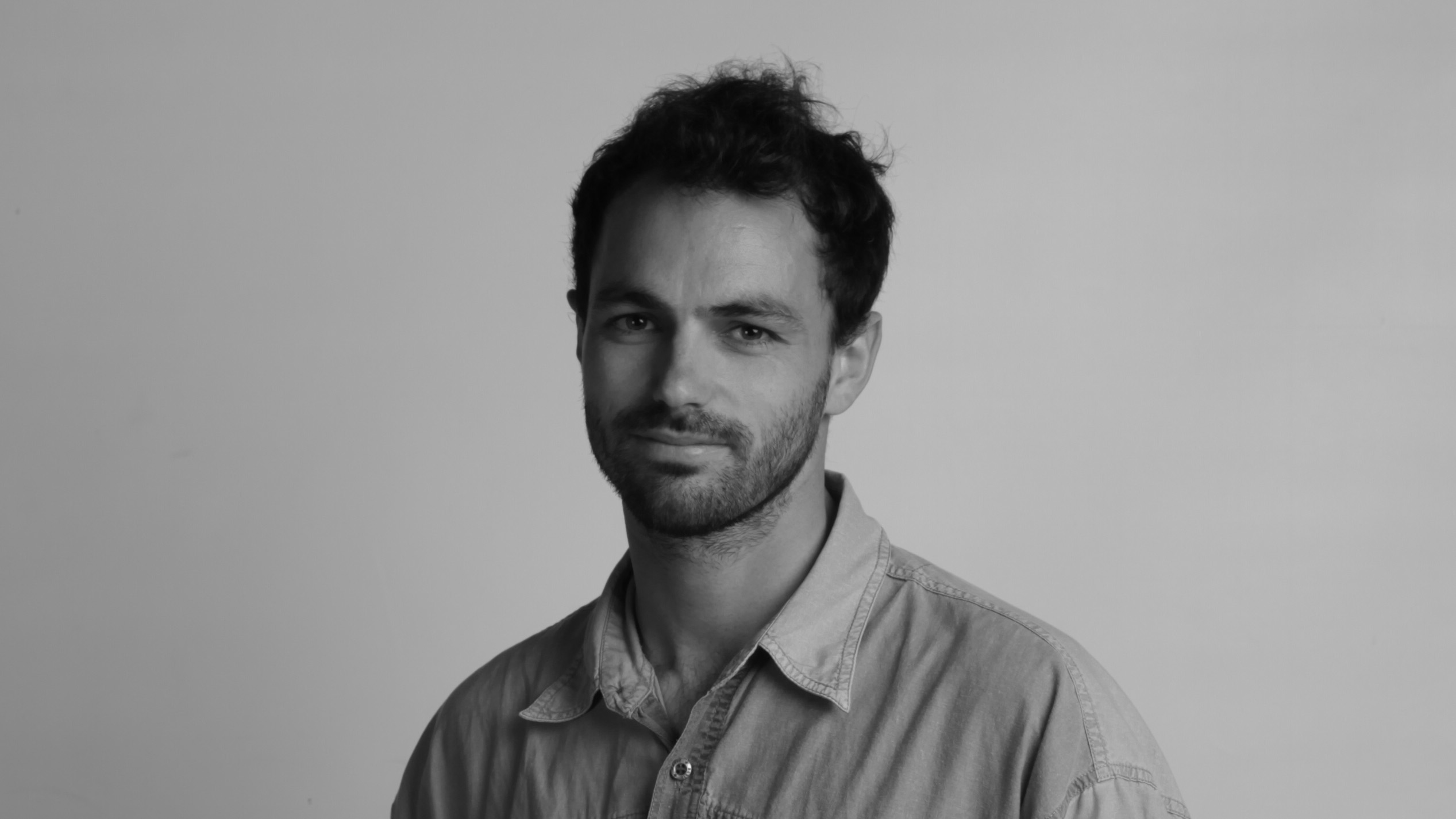 My name is Corentin, but everyone calls me Coco. I'm a French graphic designer with a strong digital focus. With seven years of experience in design and development in international companies, I now specialise in creating visual identities and user interfaces. By combining technical knowledge and creative thinking, I am committed to finding the right balance between functionality and aesthetics.
Resume
english-resume.pdf
↓
Education
Master's degree in Graphic Design
BAU, College of Arts & Design, Barcelona (ES).
Master's degree in Computer Science and Engineering
Polytechnic University, Milan (IT).
Services
Brand identity
Distinct identities for small and big businesses.
Web design & development
Pixel perfect, optimised and responsive web experiences.
Editorial design
Modern aesthetics for all types of publications.